Eva's pages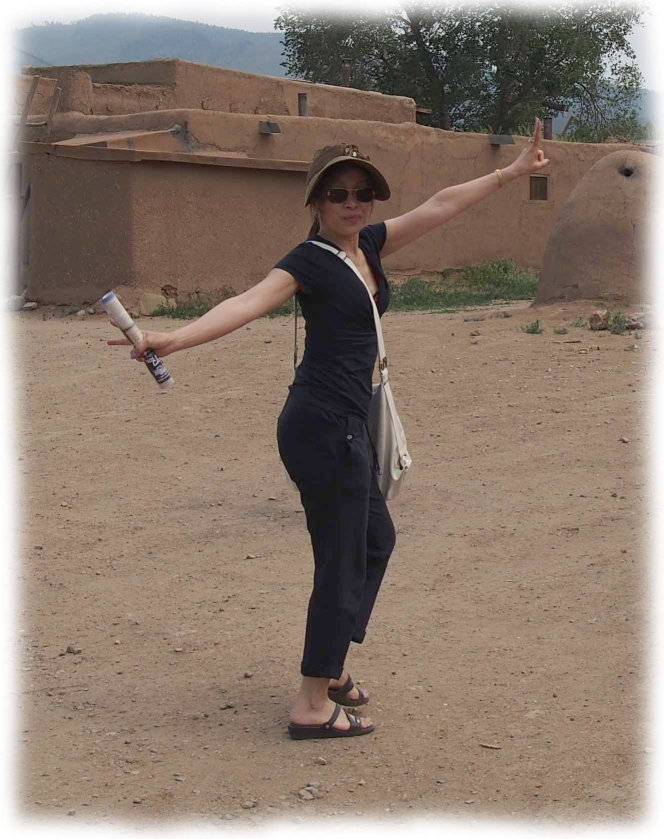 These are the pages of Eva Savazzi on www.savazzi.net.
I am the coordinator for multiculturalism at the public libraries in the municipality of Västerås, Sweden. I earlier worked as head of library at the public libraries in the municipalities of Valdemarsvik and Borgholm, with further responsibilities in IT, web and marketing, and several years as a librarian in Uppsala and Danderyd (near Stockholm), Sweden. I originally graduated as a civil engineer, and subsequently in library and information science.
Materials related to my training and work as a librarian:
My graduation essay "Library assistant: A changing professional role" on library assistants in public Swedish libraries (in Swedish with English abstract)
"Undersökning om litteratur­förmedling", by Eva Savazzi and Laila Norén. Results and analysis of a questionnaire on what types of knowledge the employees at Uppsala public library, Sweden, use when answering visitors' book inquiries and general questions (in Swedish).
On these pages I am showing some of my travel pictures.